Walking and raising money for Alzheimer's and Dementia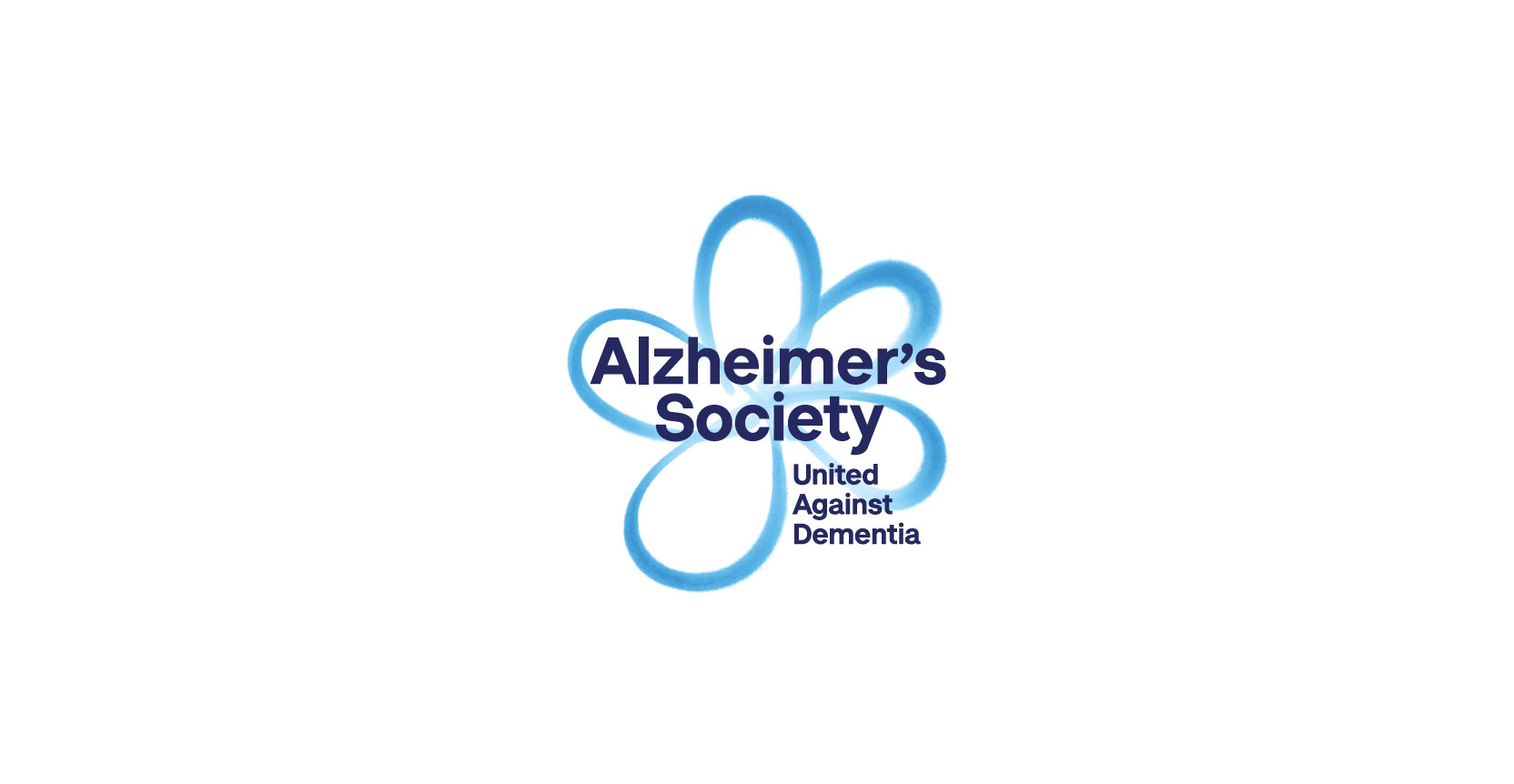 Alzheimer's and Dementia are two terrible illnesses, affecting more than 850,000 people across the country. We are keen to support the Alzheimer's Society and are proud to be part of the Insurance United Against Dementia (IUAD) movement, which aims to raise £10 million, helping to support isolated people affected by the illness and funding research into the 21st century's biggest killer.
Claire Paulus, Director of Bespoke Indemnity Solutions (www.bisltd.net) and Rachel Karn, Group Operations Officer at TMD and NLIG, sadly have direct experience of the devastating effect of Alzheimer's. Both Claire and Rachel have lost close family members from the disease..
Claire and Rachel had decided to support the annual Alzheimer's Walk in aid of the Alzheimer's Charity, entitled GLOW Cambridgeshire 2020, to be held on March 21st. Unfortunately, due to lockdown, the event was cancelled, but despite this, sponsors continued to pledge money via Rachel and Claire's Just Giving pages, and to date, £740 has been raised..
"It's a fantastic amount of money" says Rachel, "and we are very grateful for people's generosity. In view of this, Claire and I have decided to go ahead with a walk, in recognition of our sponsors. It will take the form of a 10k circular walk, to take place in September, the destination yet to be decided..
"I want to give something back to the charity for the help and support they gave me, my family and my mum before we sadly lost her in 2015. A cure is needed, so it's very important to raise funds to research this disease and help others in the future." Adds Claire.
The Just Giving pages are still open, and although Claire and Rachel are not specifically looking for further sponsors, if anyone would like to pledge an amount, all donations are gratefully received, no matter how small. To make a donation, visit:.
Our page: https://www.justgiving.com/team/teamBIS.
Alzheimer's Society is transforming the landscape of dementia. Until the day a cure is found, the charity is committed to creating a society where those affected by dementia are supported and accepted, able to live in their community without fear or prejudice..
Facts about dementia:
There are currently 850,000 living in the UK with dementia.
One in three people will develop the condition in their lifetime.
Dementia has far-reaching consequences for society as a whole, costing over £34 billion every year
Since IUAD launched in September 2017, the industry has committed £3m to fund crucial research and support services.
For more details about Insurance United Against Dementia, please visit: https://www.alzheimers.org.uk/get-involved/events-and-fundraising/fundraising-work/insurance-united-against-dementia