Merry Christmas from BIS to all our clients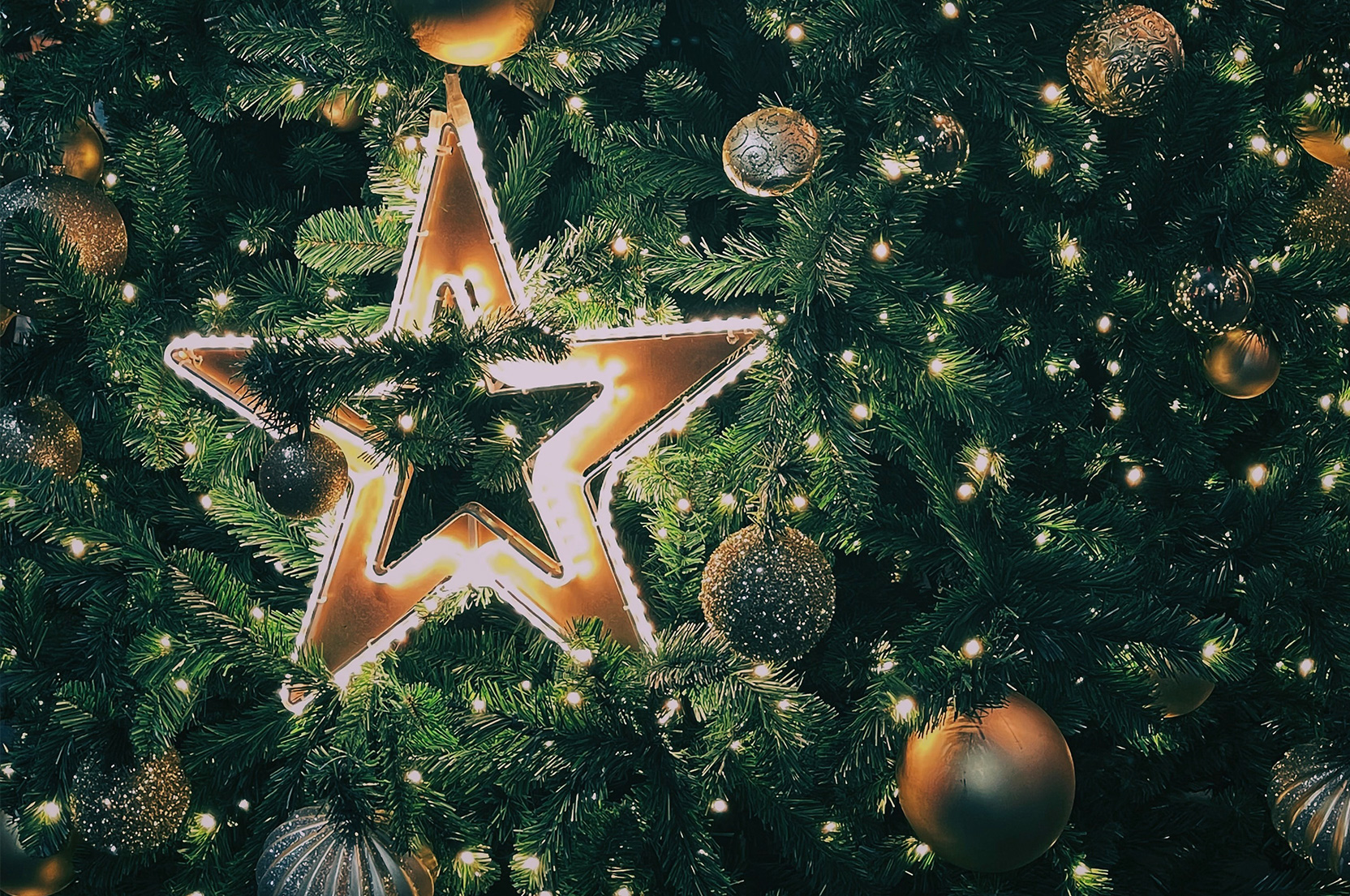 On behalf of Bespoke Indemnity Solutions Ltd, we'd like to wish all our clients a very Merry Christmas and Happy New Year.
It's been a year of ups and downs in terms of the pandemic, and we were all certainly delighted to return to some degree of normality in the summer. Thankfully, business has pretty well resumed as usual in the past few months.
We'd like to say a big thank you to our clients for continuing to place their business with us and bearing with us as we navigated the tough times. Your patience and loyalty are very much appreciated, and we look forward to working with you as we move into the new year and strive to exceed your expectations.
 
We'd also like to say a big thank you to our staff for their hard work and perseverance  over the past twelve months. Working conditions haven't always been ideal, but through your care and positivity, we've been able to provide an exceptional level of service. Thanks, too, to our business partners, TMD, for their continued support throughout a difficult year.
 
We're ending 2021 on a high note and looking forward to 2022 with confidence. Given the exceptional strain being placed on GP practices at the current time, we are pleased to be able to provide essential support and reduce some of the pressures faced. Our aim at all times is to provide a bespoke insurance solution that adapts to meet changing needs and protects the viability of GP practices.
 
Christmas & New Year Opening hours:
Our offices will close at 5 pm on 23rd December. They will reopen 29th and 30th December from 9-5 pm and close again on 31st December at 3 pm until our return on 4th January 2022.
 
Should you have any insurance requirements, whether discussing existing cover, amending details or arranging a new policy, please get in touch before we close for Christmas. Either call us on 01992 669737 or email enquiries@bisltd.net