Covid-19 update 24/3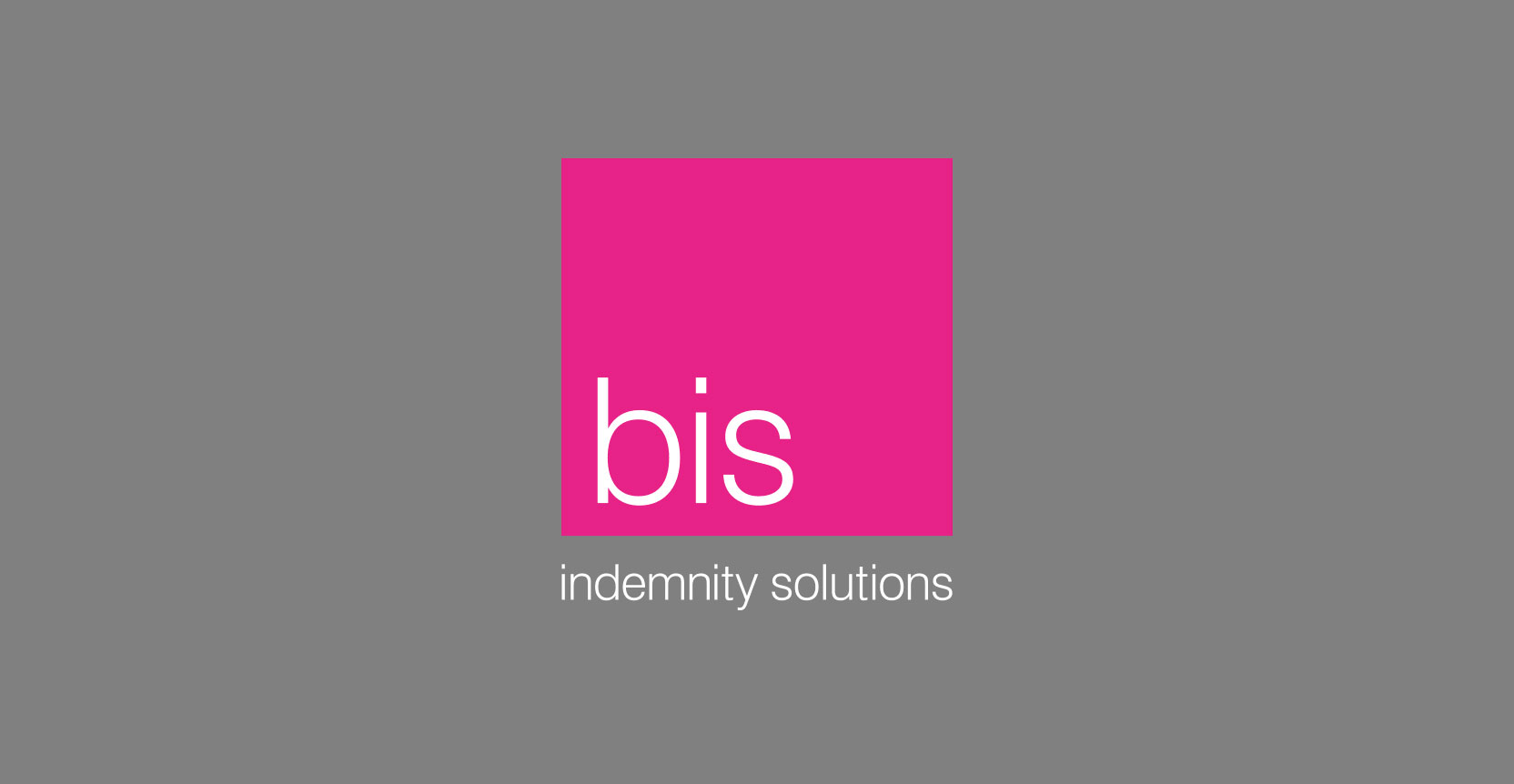 In light of the coronavirus (COVID-19) pandemic and the constantly evolving national emergency we are all facing we would like to reassure our clients and partners and update you on the steps we are taking.
The health, safety and wellbeing of our employees and clients remains our highest priority. We would like to assure you that TMD Insurance Group are prepared as far as possible for any disruption that may occur and there is currently no impact or reduction in service levels across our business. We are open for business as usual and ready to support you when you need.
However, given the rapidly evolving nature of the COVID-19 pandemic we have closed our office until further notice. We would request that if you have any policy related queries or if you wish to pay for the renewal of your policy that you do this over the telephone. All of our services can be carried out over the telephone or via email.
All other efforts are being made to help safeguard the health of our customers, employees and their families but this will not affect our ability to conduct business as we are equipped to work remotely. We can host remote meetings via Microsoft Teams or Zoom so should this be of interest, please speak with your account handler to arrange accordingly.
Our contact numbers and email addresses will remain the same so you do not have to do anything differently to get in touch. However we have setup some group direct dial numbers which may help you get through to the right department promptly:
Commercial: 01992 703001
Motor Trade: 01992 703007
Accounts: 01992 703311
Private Clients: 01992 703008
Claims: 01992 703006
We hope that you, your businesses and families stay safe during this challenging and ever changing times.
Kind Regards
Sean and Claire