Covid-19 update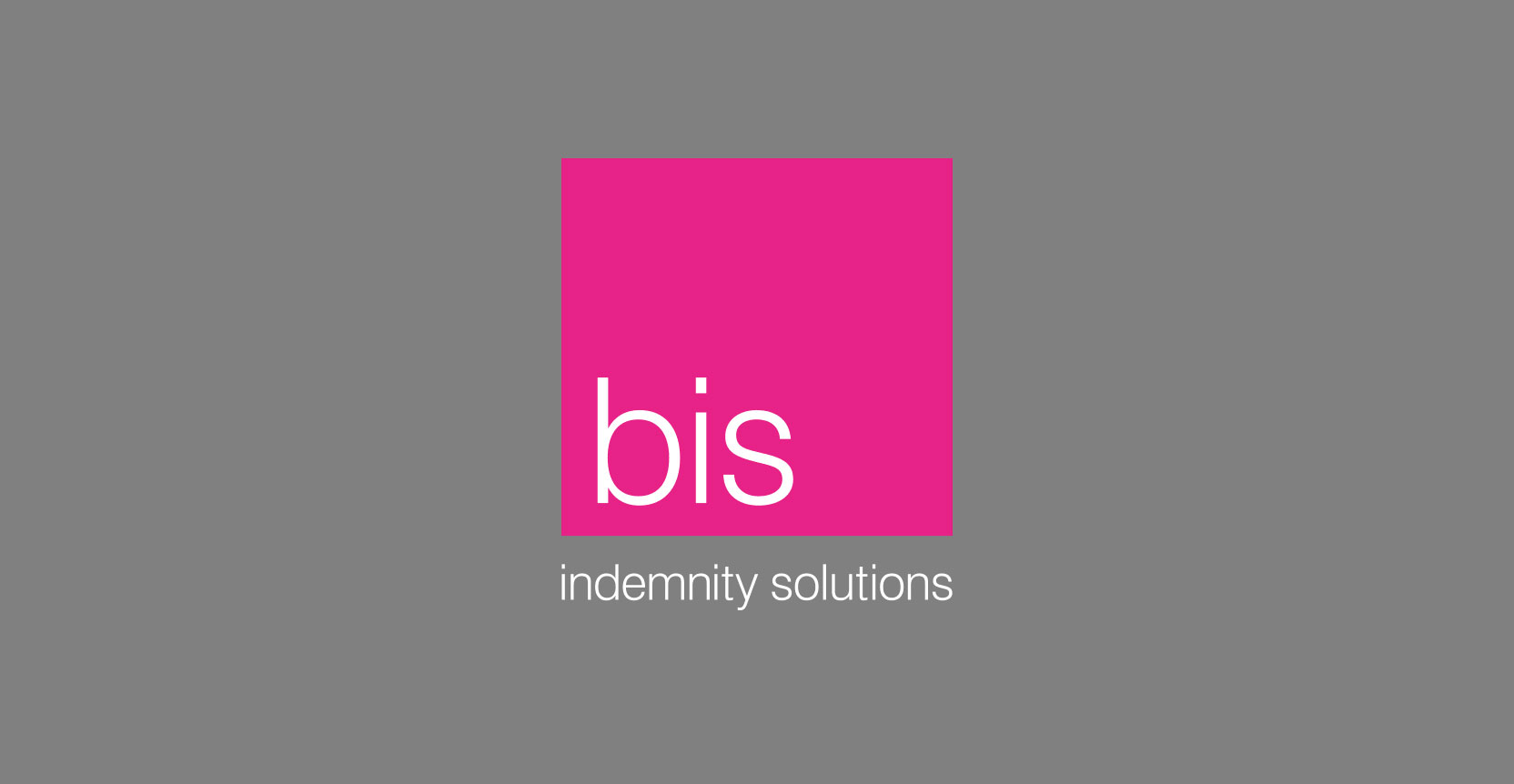 With an increase in confirmed cases of Covid-19, many are now looking to their brokers for clarification during these times of uncertainty.
We would like to reassure you that we are continuing to work in partnership with our insurers, as well as regularly monitoring performance indicators and feedback, to ensure that our clients are able to access the service levels that are required.
Additionally, our robust business continuity plan will enable us to continue providing the high service levels that you have come to expect.
If you have any questions regarding Covid-19 and your insurance coverage, we - as always - are here to offer support, guidance and clarity.
Please feel free to contact your Account Executive directly, or you can also fill in the contact form here and a member of our team will be in touch with you shortly.