Covid-19 and your insurance: latest update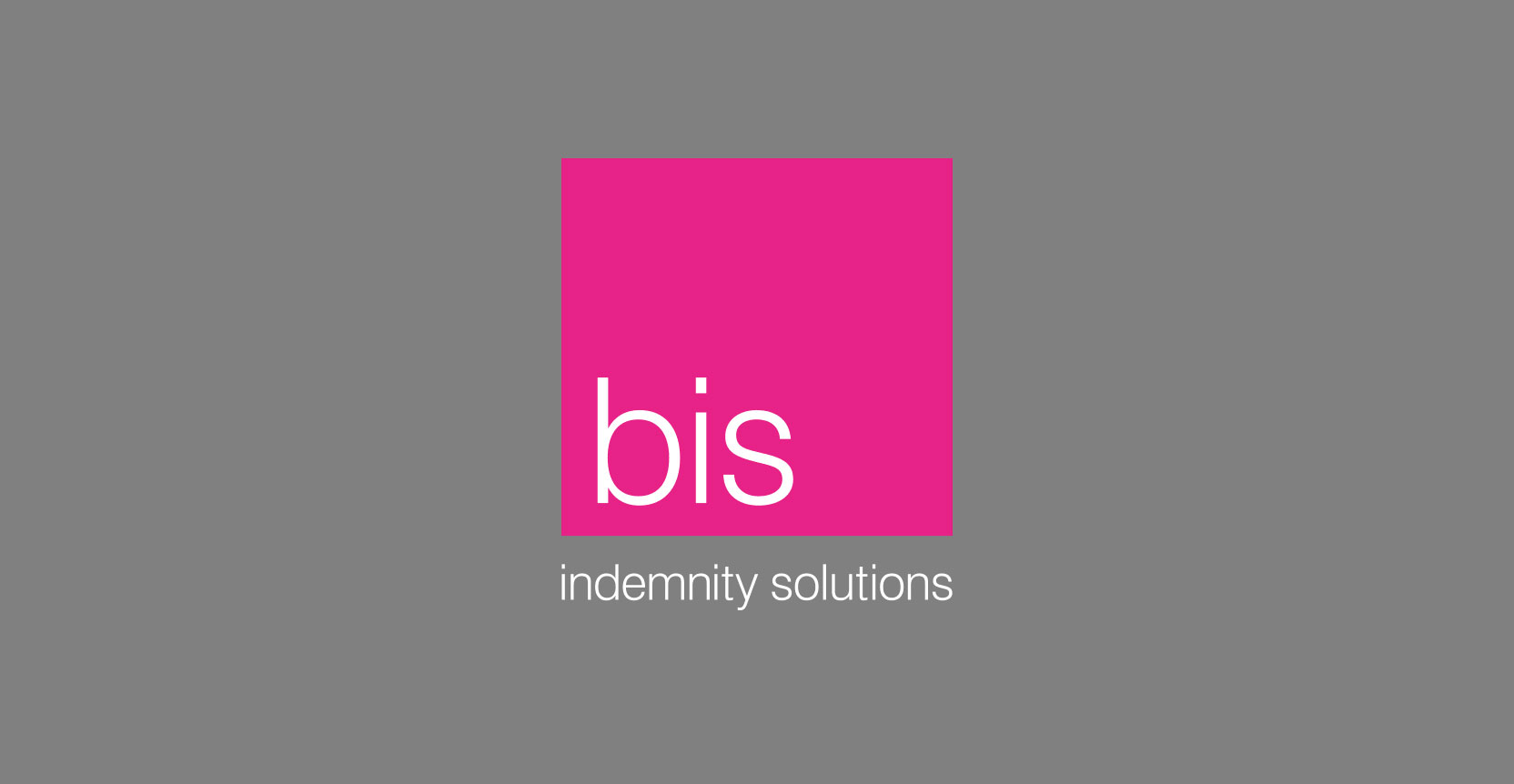 As confirmed cases of Covid-19 continue to rise, we've been considering how generally-worded UK insurances may respond to this pandemic.
While the exact position of each instance will be determined by the specific policy wording (and, as always, we recommend contacting us directly if you have any concerns or queries), we hope that this general guidance will help to bring some clarity.
Liability policies: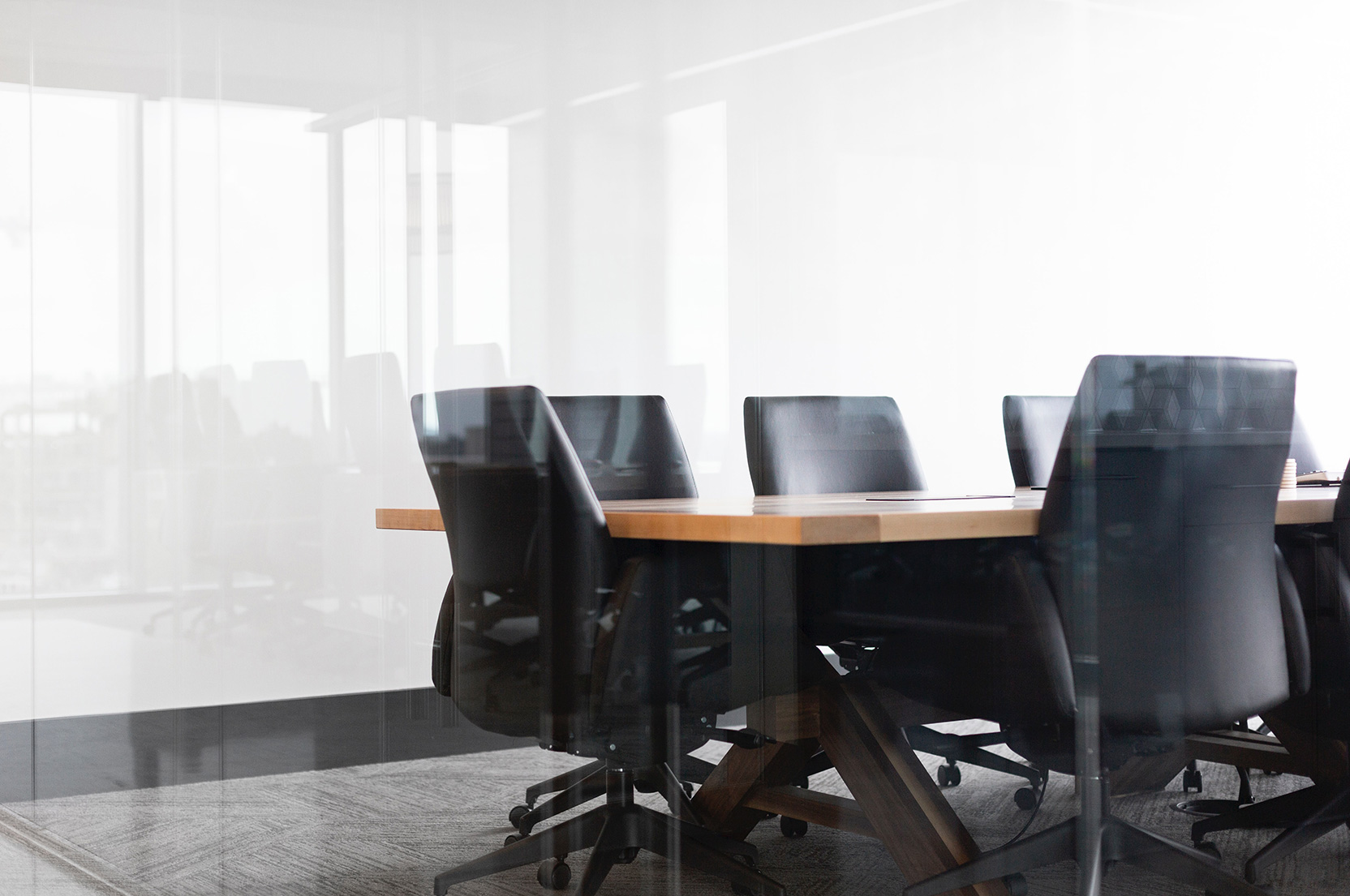 UK Employers' Liability
This policy should respond to cover the insured's legal liability as an employer for any illness or injury suffered by their employees during the course of their employment. Within a typical UK Employers' Liability policy, there are few to no exclusions - as this is a compulsory insurance, insurers would be obliged to pay a claim.
However, it is worth noting that insurers may seek recovery from the insured if they can evidence that the insured did not take reasonable steps to prevent such illness or injury, although it is likely that they may only succeed in instances where the insured has acted recklessly.
Public Liability
Current policies are unlikely to contain specific pandemic exclusions, but other more general restrictive terms may be relevant, depending upon the specific circumstances. Insurers may look for breach of reasonable care conditions to refuse indemnity, although again, this is only likely to succeed if they can prove that the insured acted recklessly.
Public Liability insuring clauses will often use either "accidental" language within their insuring clause (which places the onus onto the insured to prove that instances such as injury were accidental). They may also contain Intentional or Deliberate Acts exclusions - though they have a similar effect, the onus would in this example be placed on the insurer to prove that an exclusion applies.
Business Interruption policies: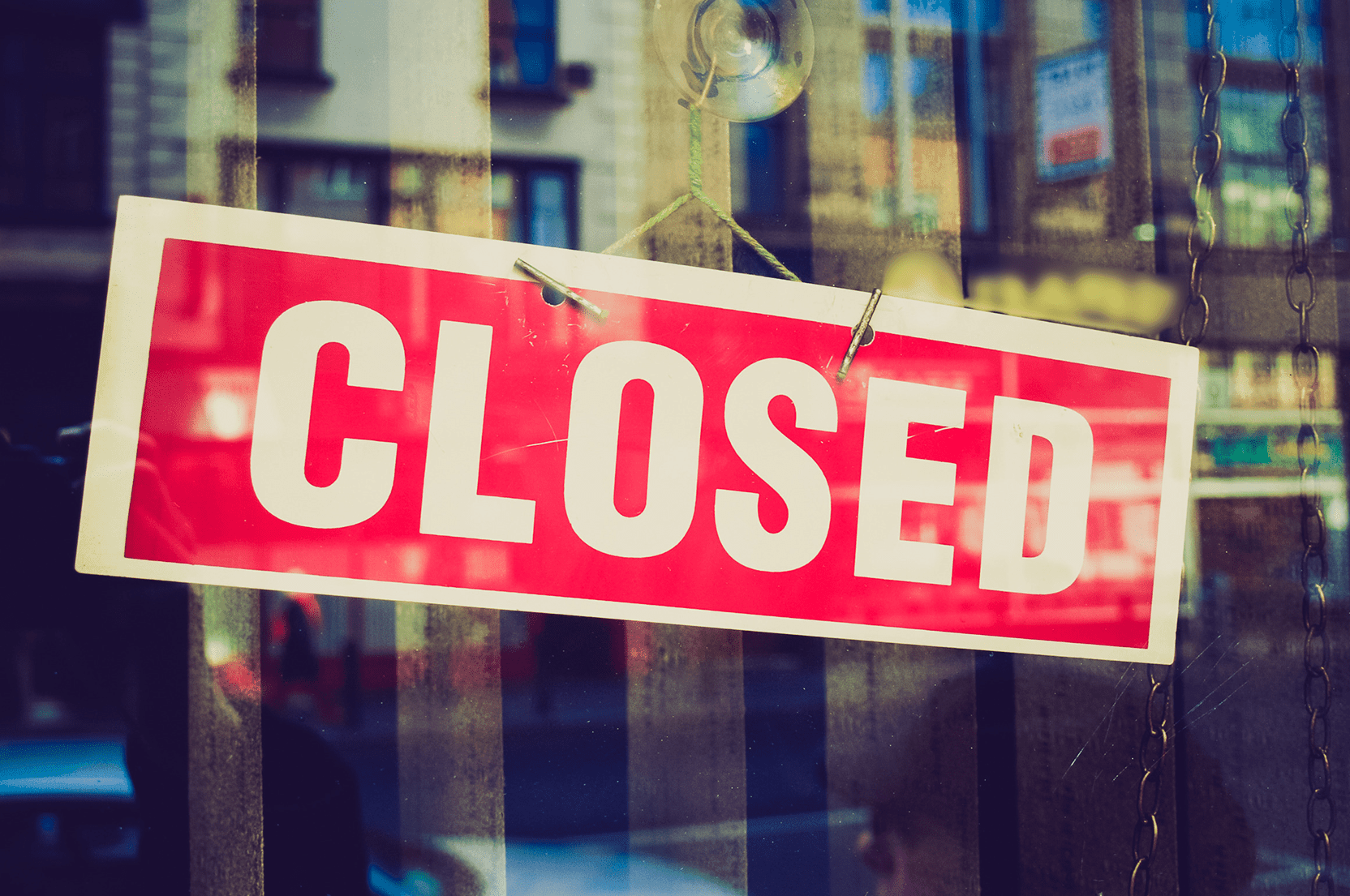 In the UK, a standard Business Interruption policy is triggered by physical damage to property used by an insured as its premises. Even if it can be argued that confirmed (not suspected) Covid-19 contamination is physical damage to a property, contamination is generally excluded unless caused by a Defined Peril (e.g. fire), which would then not include accidental contamination - unless the policy has specifically been extended. This extended cover could then be subject to a sub-limit.
There are a number of Business Interruption extensions which, if included in a Business Interruption policy, may potentially afford some coverage, although it is important to note that these extensions are normally subject to fairly modest sub-limits and tend to only cover business interruption for a relatively short time frame.
Example Business Interruption extensions include:
Infection Disease Business Interruption Extension
This is likely to be the most relevant extension. Although traditionally only included where an insured had a specific exposure (such as the hospitality industry), this extension has now become much more common. There are a number of considerations to be made within this type of extension, so we would recommend contacting us directly to discuss the associated benefits and potential exclusions.
Non-Damage Business Interruption Extension
This extension may take the form of either a Denial of Access Non-Damage or a Loss of Attraction Non-Damage (or a combination of both). Typically, these extensions will either exclude disease (meaning there would be no cover), or it will be silent on disease. If such an extension is silent, although the insurers may not have intended to cover disease, there is an argument that coverage could still apply, e.g. if a location is closed down in its entirety or a section is sealed off as a result of the advice of an appropriate statutory body. Again, we recommend that you contact us directly to discuss this in greater detail.
Business Travel policies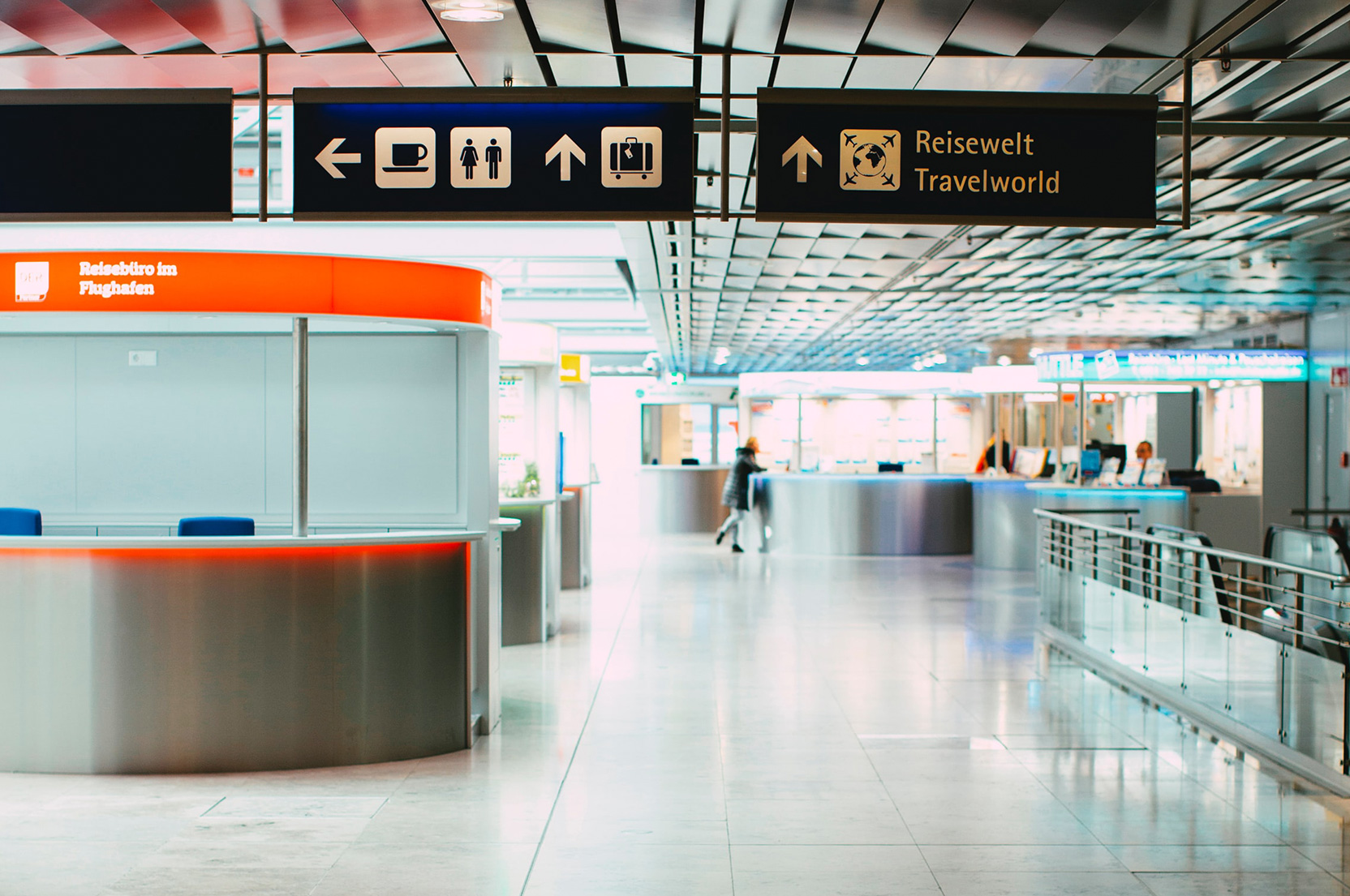 Emergency Medical Costs
If people travel to regions against the advice of the Foreign Office and subsequently become ill/infected, cover will not be provided by insurers. However, those who become ill during journeys that are not subject to Foreign Office advice/restrictions will be covered as per the normal policy cover and conditions.
We therefore recommend that the most up-to-date Foreign Office advice is consulted before arranging any journeys outside of the UK.
Repatriation Costs
Insurers may provide cover for emergency evacuation of people that are currently within affected regions, due to a natural disaster or life-threatening situation, if the UK Government advises so.
Disinclination to Travel
This is a common exclusion - for trips already booked but not yet commenced, it is unlikely that cover would be given. Insurers may however take a different view in order to mitigate potential claims that arise if a person does go ahead with the journey.
Cancellation
Coverage here applies once a journey has been booked if the circumstances are out of the insured's control. If journeys have been booked after there is general public awareness of the Covid-19 situation, e.g. to Italy, then cover would not be given.
As an independent broker, we will continue to work in partnership with our clients, offering guidance, advice and help regarding Covid-19 and its impact on insurance coverage.
Please feel free to contact your Account Executive directly or, alternatively, you can also fill in this contact form and a member of our team will be in touch.