A Day in the Life of BIS Account Handler, Shelley Wilson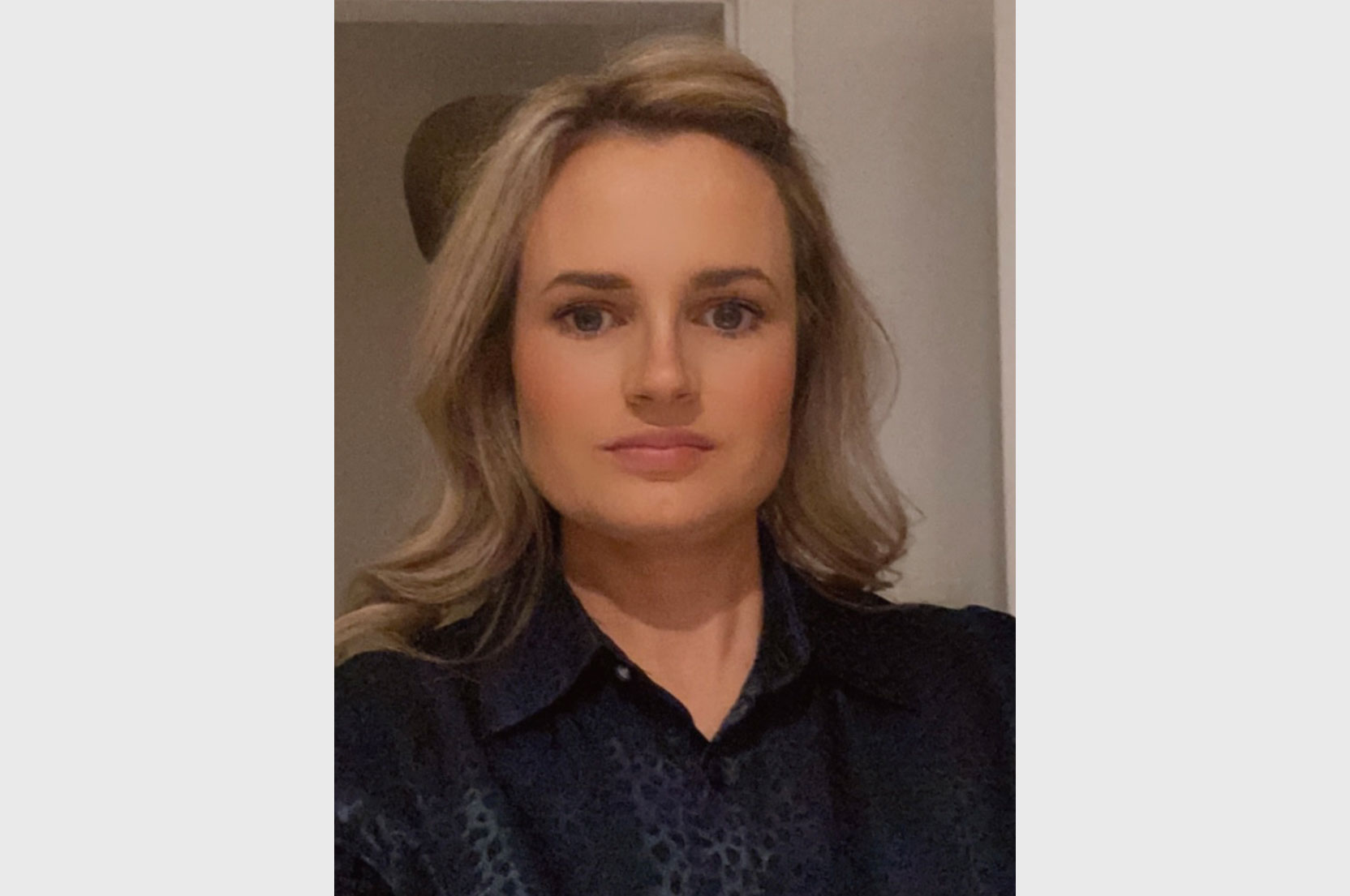 There's no such thing as an average day for BIS Account Handler, Shelley Wilson, who works alongside Director, Claire Paulus, arranging Locum insurance for GP practices. "Most days are different," she explains, "which can keep the day exciting. My job role is very varied, with a wide range of responsibilities."
First and foremost, Shelley checks her emails to see if there is anything that needs to be actioned. "Generally, there are clients to call, whether to discuss their upcoming renewal, answering a query or co-ordinating their claim," she says.
 
Attention to detail is essential, especially when preparing new business quotations, which involves checking files for accuracy and compliance, and ensuring correct procedures are followed. "It takes time," admits Shelley, "but it's vitally important our quotations are completely accurate, especially given the nature of the field in which we work."
 
Shelley spends a fair amount of her time co-ordinating claims, either filing new claims or chasing up existing claims. "I liaise with underwriters to discuss my client's claims, and pride myself on gaining satisfactory settlement" she explains. Over the years, we've developed excellent relationships with insurers and underwriters, which really helps."
 
Passionate about her job and taking the best possible care of clients' needs, Shelley says her personal objective is to retain 95%+ of clients' business. "I have good rapport with my clients and find it particularly rewarding when they express appreciation for the service they've received. I always try to deliver over and above what's required and it's especially gratifying to receive praise and recognition from my boss!"
 
Shelley admits this approach has been inspired by her mum. "She has always believed that in life you get what you give, and that it's important to be positive and helpful. She's always gone above and beyond for the family, providing help whenever it's needed, and I bring her philosophy to work with me every day."
 
With two small children to look after, Shelley has little time for hobbies and interests at present, although does enjoy baking. "I do it with the kids," she says, "although they generally only hang around long enough to make a big mess!" A fun, friendly person, Shelley enjoys socialising and seeing friends, but says her favourite activity is spending time with her family.
 
Describing herself as "attentive and well-organised" in most aspects of her life and her job as "rewarding", Shelley thrives on the variety and challenge that every day brings. She's been key in retaining clients and can assure clients of always receiving friendly, personal service, along with the highest standards of professionalism and capability.
 
To find out more about locum insurance for your GP practice, please call BIS on 01992 669 737.