Merry Christmas from everyone at Bespoke Indemnity Solutions.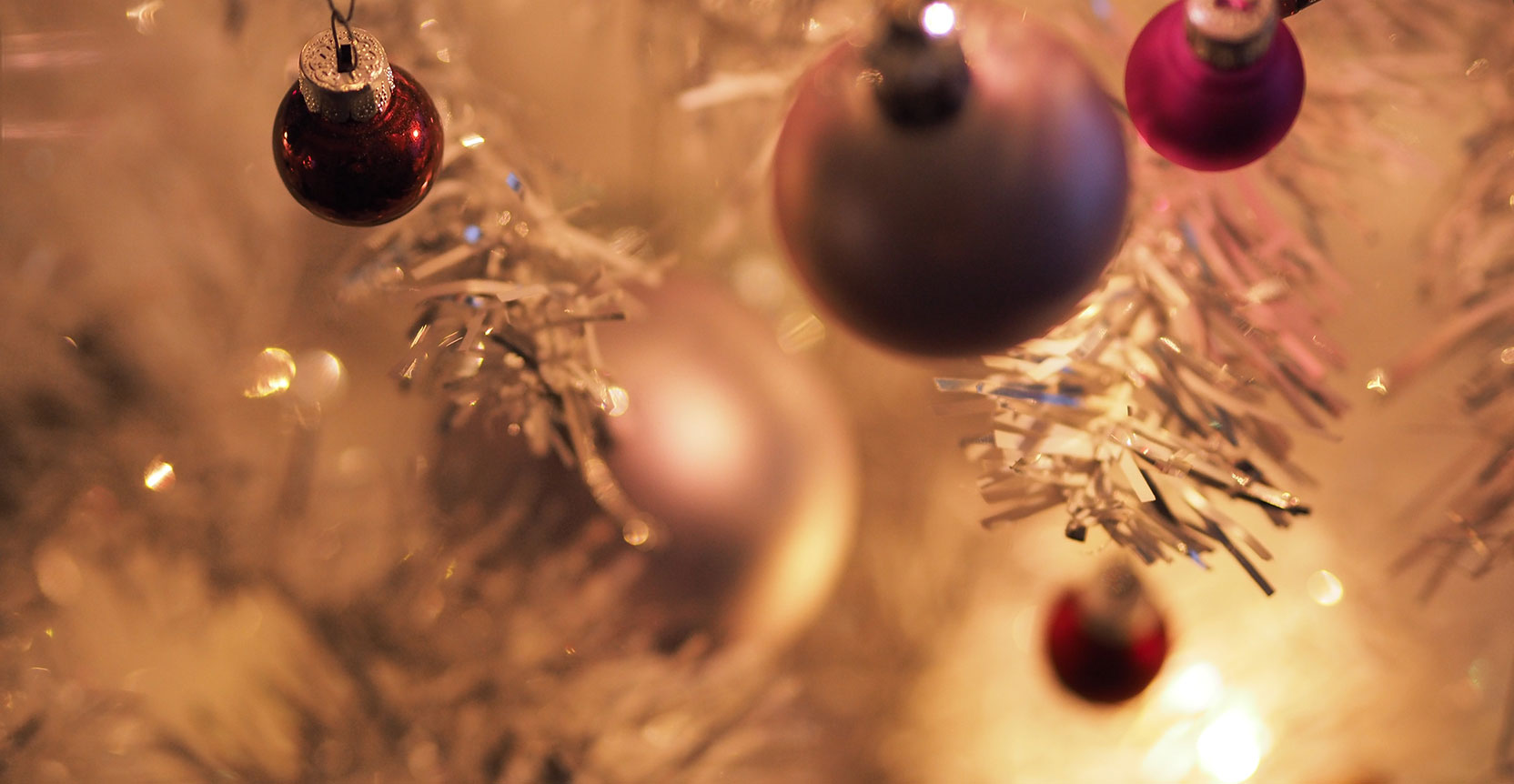 It's obviously going to be very different this year, but we hope you're able to celebrate in style, staying safe but seeing immediate family members, if possible.
Please note our business opening times for the period:
Open 21st December
Open 22nd December
Open 23rd December
Closed 24th December
Open 29th December
Open 30th December
Closed 31st December
Open 4th January
I'm sure everyone will agree it's been a tough year, with unprecedented circumstances. Who would have thought as we started the year what was in store for us? But I'm pleased to say our team and partners here at BIS rose to the occasion and, despite being forced to work from home, kept our business going with our usual high levels of service. So, a massive thank you from the management to our team for keeping going with a smile, and ensuring our clients have continued to benefit from our professionalism and expertise.
Also, thank you to all our customers, for your patience and understanding during the difficult lockdown days. Let's hope those times are well behind us now. 
With a vaccine on the horizon, there's light at the end of the tunnel. So, let's hope for a positive 2021 as we move into the new year, and a return to normality as soon as possible. It can't come soon enough.
In the meantime, stay safe, enjoy Christmas and do let us know if we can help with your insurance requirements before we close for the festive break.